Anti-Wrinkle Cream With Q10
Smoothing, extra-nourishing anti-wrinkle cream with Q10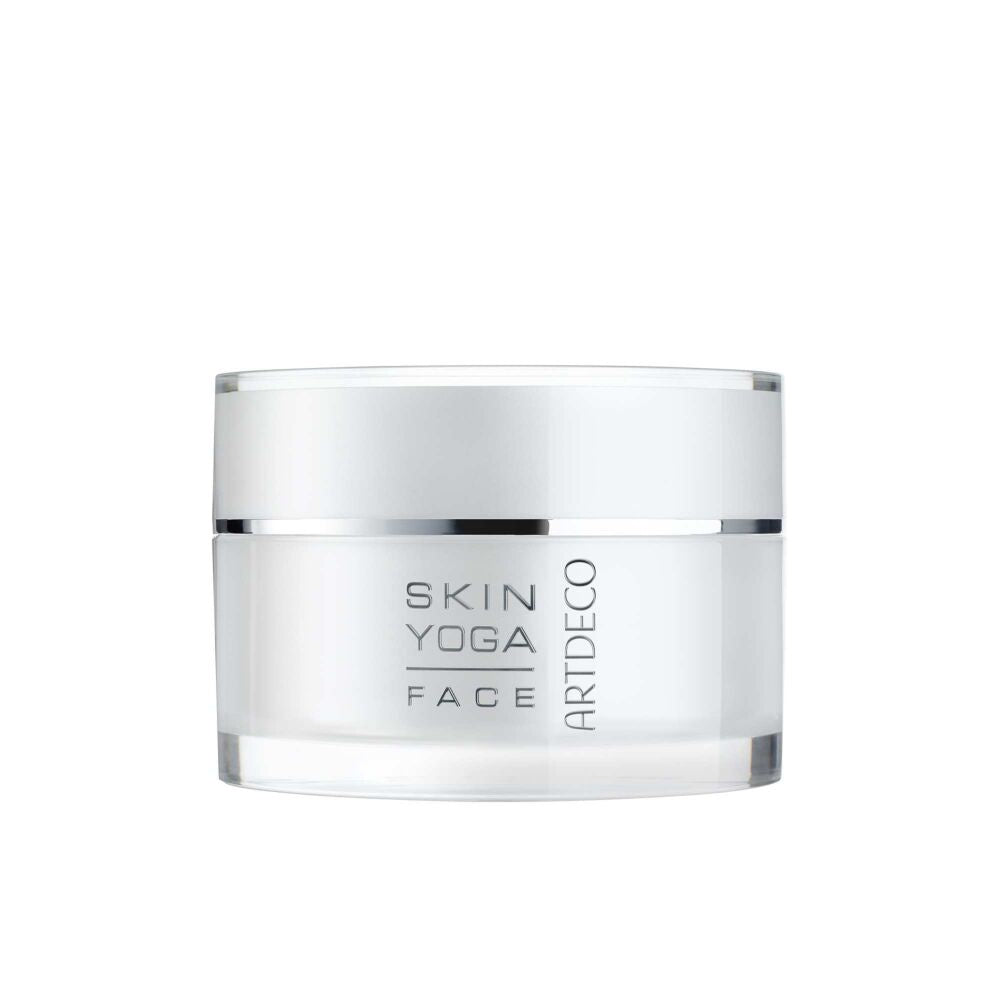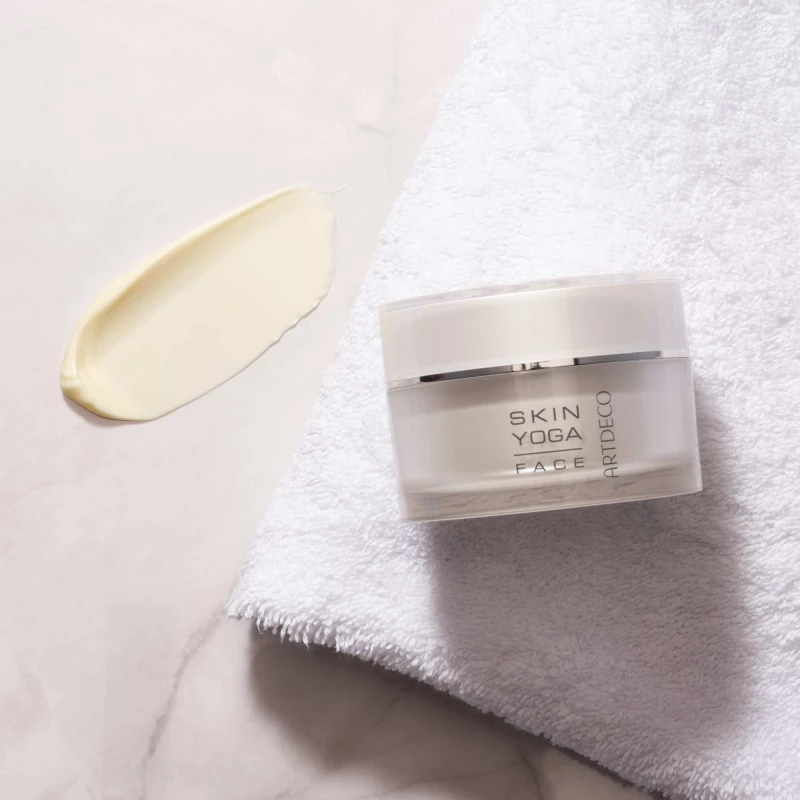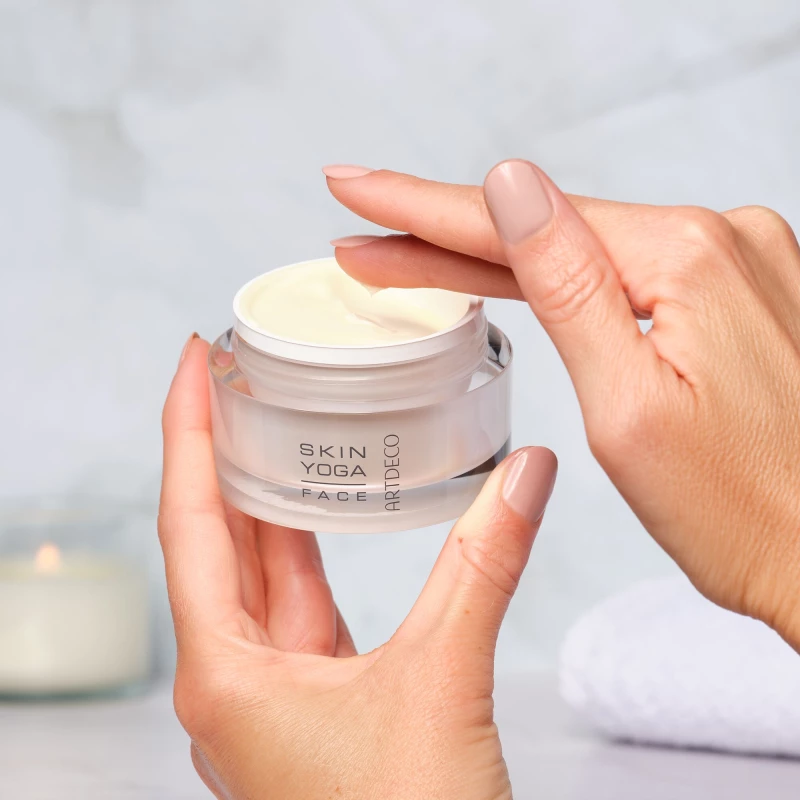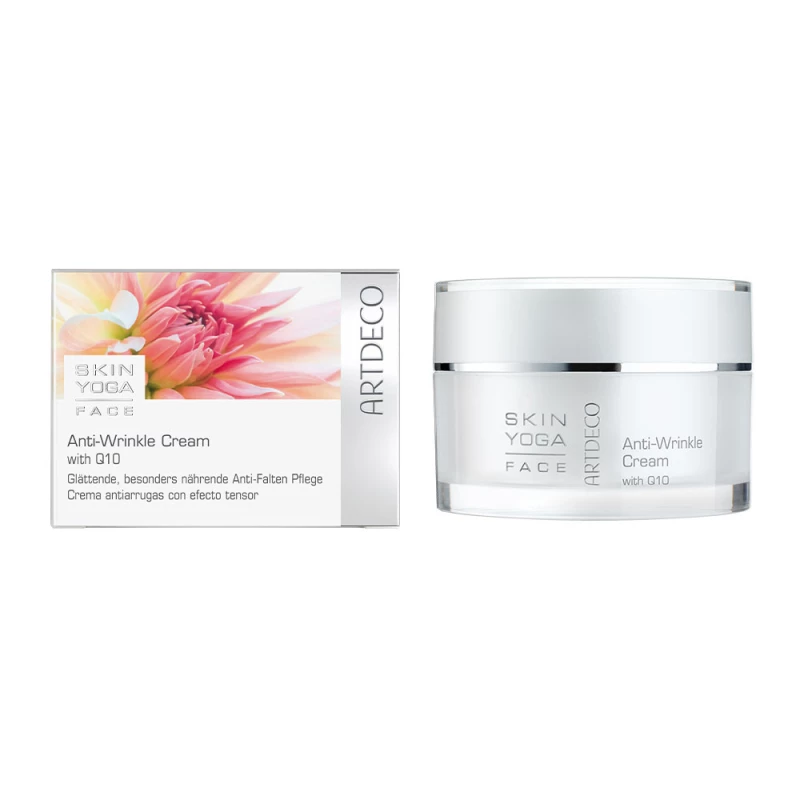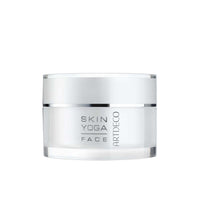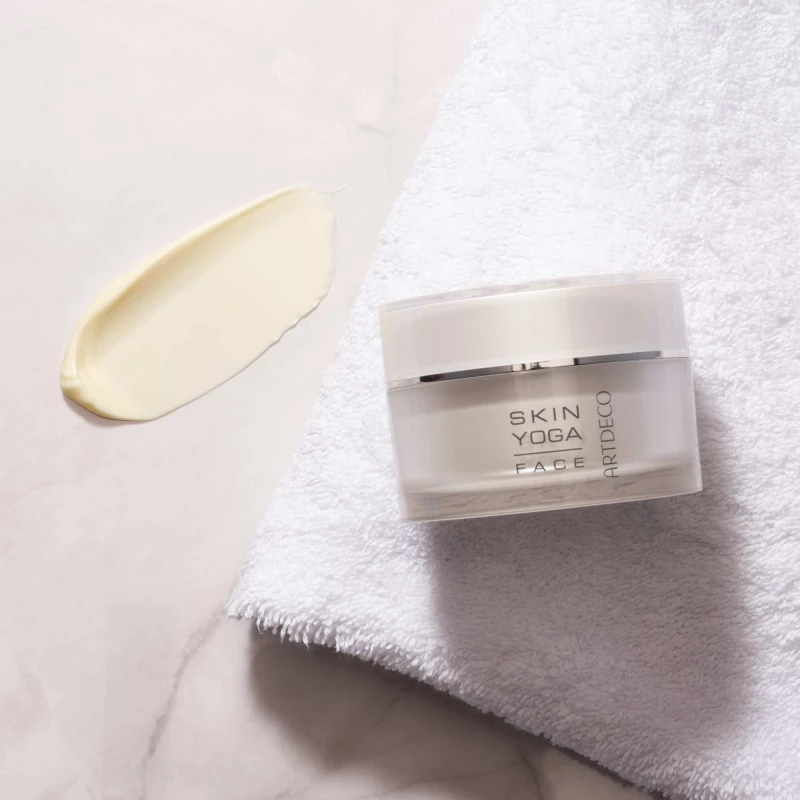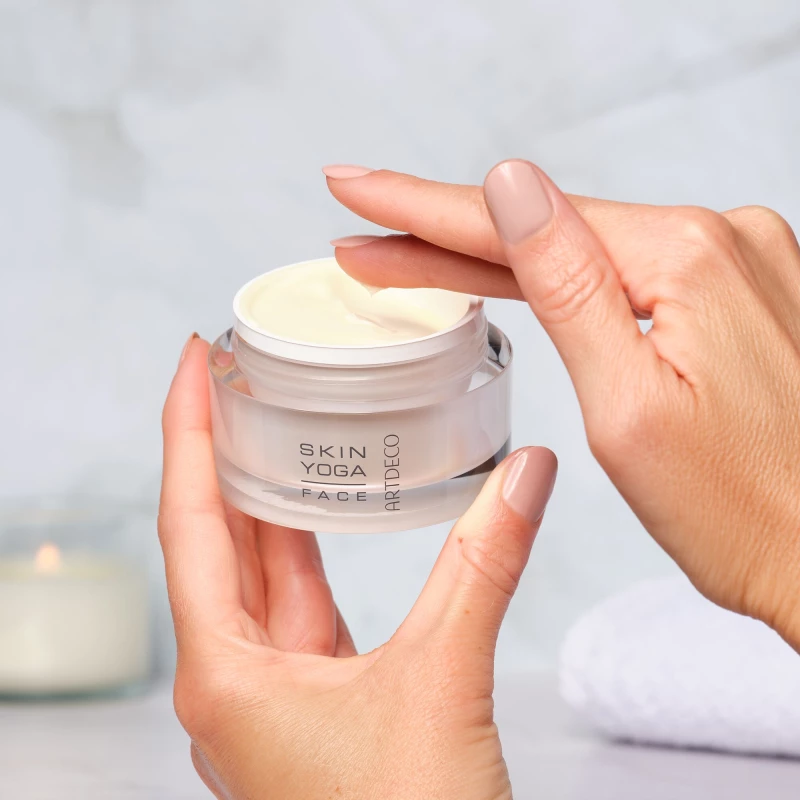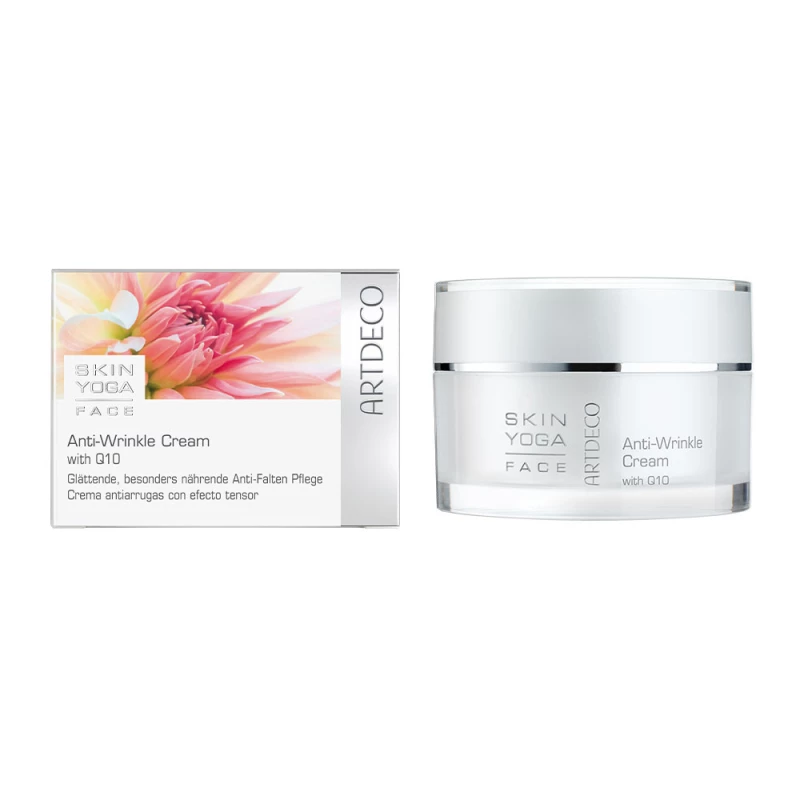 Hydrating anti-aging cream
Helps defend against free radicals
Suitable for mature and very dry skin
Combat dry skin and wrinkles and mitigate the impact of free radicals! The extra-nourishing Anti-Wrinkle Cream With Q10 pampers the skin with a special ingredient complex with Q10 and vitamin A and E. This specific combination provides the skin with lasting protection against oxidative stress, negative environmental influences, and premature aging— reducing the appearance of wrinkles! Enjoy the feeling of nourished, silky-smooth skin with a firmer, fresh, and radiant appearance!
The most important ingredients and their effects:
As a substance found naturally in the body, Q1 is mainly responsible for supplying the cells with energy. The body normally produces Q1 itself, but production steadily diminishes with age, while the number of free radicals grows. Q1 is an important antioxidant that inhibits negative reactions promoted by oxygen, helping defend against free radicals. It is important for protecting and hydrating the skin and keeping it in a good condition.
Vitamin A (retinol) is an anti-aging ingredient that supports the skin's natural functions, promotes cell renewal, and has an antioxidant effect. This means it protects against premature skin aging, improves the firmness of the skin, and helps smooth out wrinkles.
Vitamin E neutralizes the harmful influences of free radicals, thereby providing lasting protection against oxidative stress. It also supplies the skin with moisture, improves its moisture retention capacity, and leaves it feeling smooth and supple.
Hyaluronic acid is a moisture-binding component of the connective tissue. It has the ability to bind large volumes of water, intensively supply the skin with essential moisture, and reduce moisture loss. This diminishes the appearance of existing fine lines and wrinkles caused by dryness, and plumps areas of unevenness— for a smoother, firmer, and more even complexion.
Plant-based oils replenish the lipids in the skin to leave it soft and supple. They preserve the skin's moisture by protecting it against water loss. They also promote the effect of lipophilic Q1 and vitamin A.
+ Show more
Apply to your cleansed face mornings and evenings and gently massage it in.
+ Show more
AQUA (WATER), C12-20 ACID PEG-8 ESTER, OLUS OIL (VEGETABLE OIL), ETHYLHEXYL PALMITATE, GLYCERIN, TOCOPHERYL ACETATE, CETEARYL ALCOHOL, GLYCERYL STEARATE, BRASSICA CAMPESTRIS (RAPESEED) STEROLS, DIMETHICONE, PHENOXYETHANOL, CHOLESTEROL, SODIUM ASCORBYL PHOSPHATE, SODIUM DEHYDROACETATE, METHYLPARABEN, DISODIUM EDTA, PARFUM (FRAGRANCE), ETHYLPARABEN, RETINYL PALMITATE, SODIUM HYALURONATE, UBIQUINONE, CITRIC ACID, LECITHIN, ASCORBYL PALMITATE, TOCOPHEROL
Note: To optimize our textures, we implement new scientific findings promptly. This results in possible changes in the declaration.
Texture: creme
Compatibility: dermatologically approved
Ingredients: Hyaluronic, Vitamin E
Care Needs: need aging, moisturizing, nurturing, protecting
Refillable: No
Waterproof: No
UV Protection: No
Vegan: No
Item Number: 6446
EAN: 4052136097269
TOP CATEGORIES FOR MAKEUP AND CARE