Cushion Blusher
Refreshing blusher with nurturing ingredients. Cushion applicator.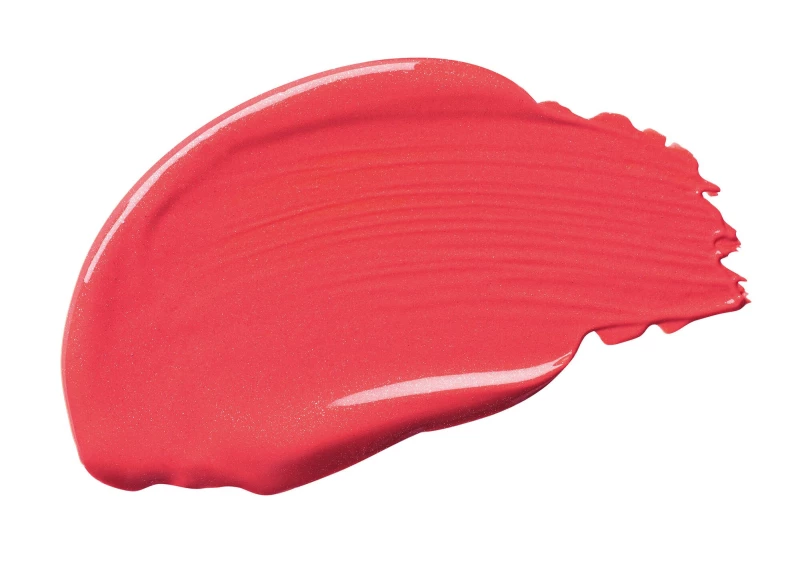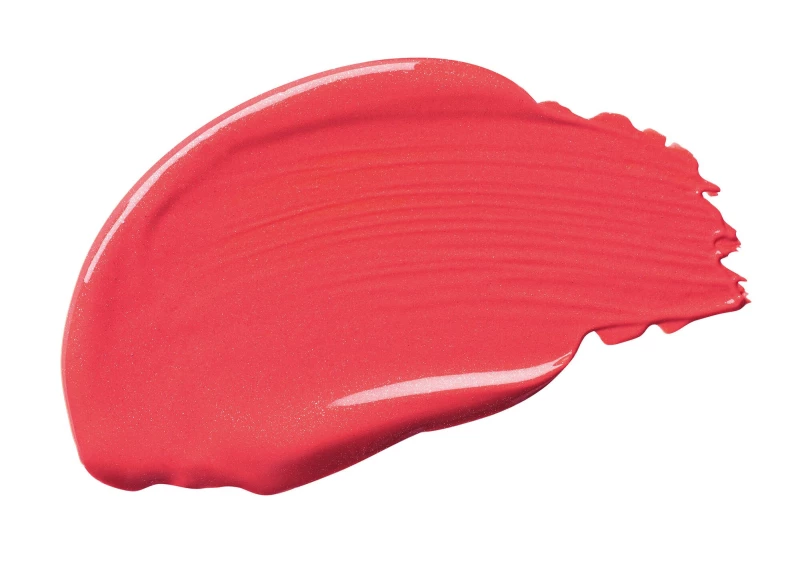 A hint of exotic freshness for your cheeks: The softy shimmering Fusion Blusher with nurturing ingredients refreshes and invigorates your complexion instantly. Small round powder particles and a silky smooth texture make blending the vibrant colors evenly very easy. Simply use your fingers. The cushion applicator applies the perfect amount of product effortlessly onto your skin.

Product details at a glance:

Complexion refreshing blusher with nurturing ingredients.
Very clean color pay-off thanks to very fine color pigments.
Buildable coverage.
Silky-smooth, creamy texture with rounded powder pigments. Simply apply and blend it with your fingers. Even, smooth finish. Without using any brushes.
Handy, innovative tube with a soft cushion applicator. Easy to apply the perfect amount of product.
With nourishing squalane.
Free of parabens, perfume and talc.
+ Show more
Dab a small amount of blusher with the cushion applicator directly onto your cheeks. Blend it with the tips of your fingers. Alternatively you can apply a small amount of product onto the back of your hand and apply it with your fingers onto your cheeks.
+ Show more
Note: To optimize our textures, we implement new scientific findings promptly. This results in possible changes in the declaration.
Color: 2 paradise parrot
Compatibility:
Ingredients:
Refillable: No
Waterproof: No
Item Number: 43661.2
EAN: 4052136069587
Color: 4 tropican tucan
Compatibility:
Ingredients:
Refillable: No
Waterproof: No
Item Number: 43661.4
EAN: 4052136069594
Color: 6 bamboo bronze
Compatibility:
Ingredients:
Refillable: No
Waterproof: No
Item Number: 43661.6
EAN: 4052136069600
TOP CATEGORIES FOR MAKEUP AND CARE