Crystal Garden Blusher
Three-tone blush. Limited edition packaging embellished with Swarovski crystals.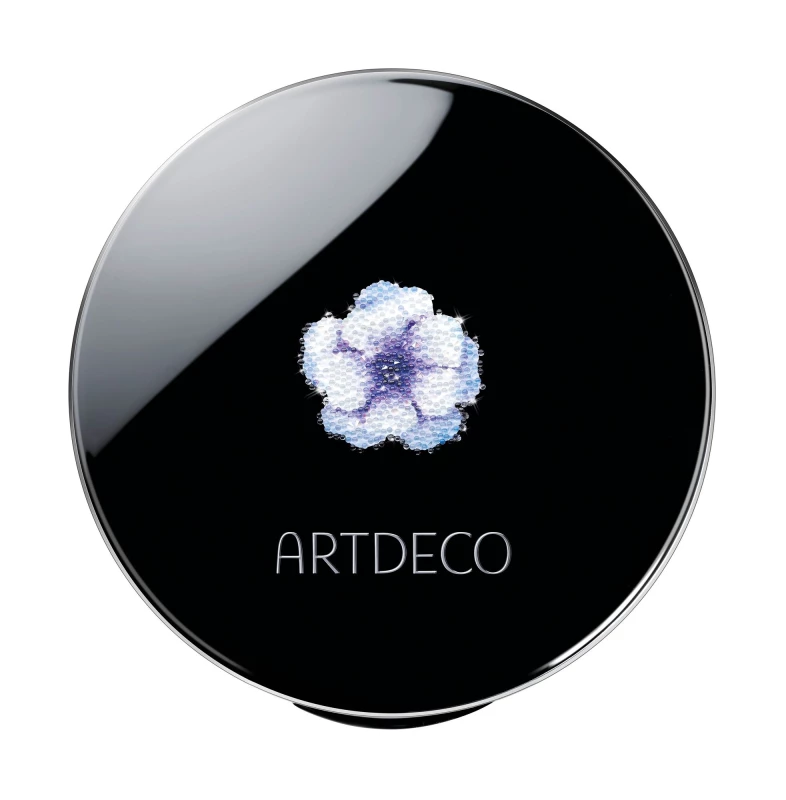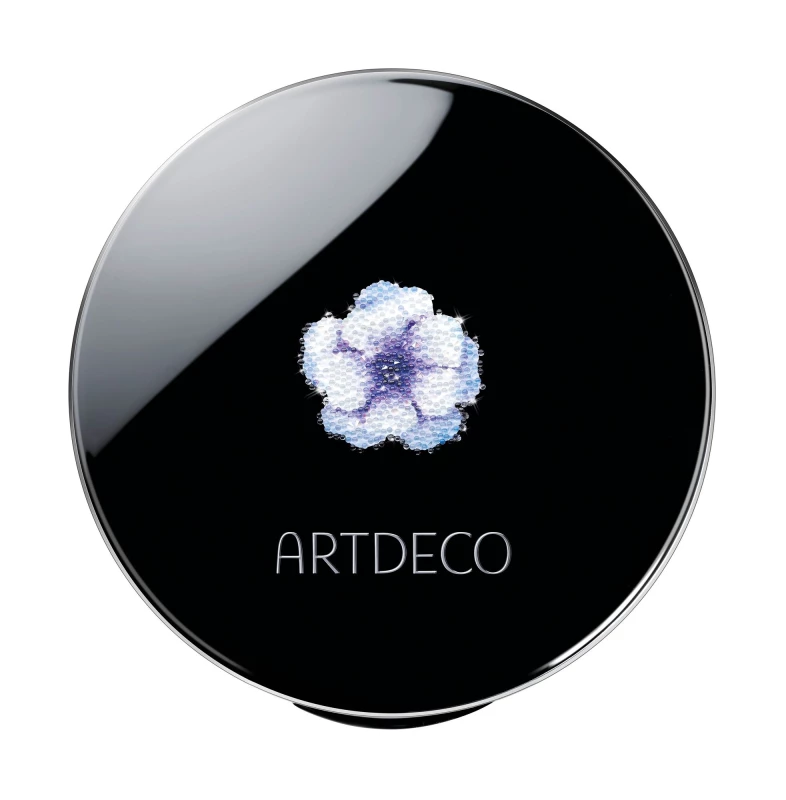 The Crystal Garden Blusher adorns your cheeks with a hint of three magnificent colors with work in perfect unison. The blush is embedded into a specially designed box. The black lacquered lid is embellished with delicate camellia flowers which are mare up of Swarovski crystals. The best part: The box is reusable. Once you have used up the blush you can refill it with other ARTDECO blush colors by simply clipping it into the magnetic bracket on the inside of the box.

Product details at a glance:

Limited edition blush with three brilliantly radiating colors that are perfectly attuned to each other
Breathtaking flower design
Colors are easy to apply and soft to the touch
Very long-lasting on the cheeks
Thanks to its mineral sericit complex the blush feels pleasant on the skin
With a flowery scent
Free of parabens, lanolin and mineral oil
High-quality designed packaging, embellished with Swarovski crystals. Reusable with all round-shaped ARTDECO refills.
+ Show more
Mix the colors together with a blush brush. Apply the blush onto your cheeks according to your face shape.
Tipp: You can also use the colors individually.
+ Show more
Note: To optimize our textures, we implement new scientific findings promptly. This results in possible changes in the declaration.
Color: sparkling camelia
Compatibility:
Ingredients:
Refillable: Yes
Waterproof: No
Item Number: 56424
EAN: 4052136062274
TOP CATEGORIES FOR MAKEUP AND CARE