×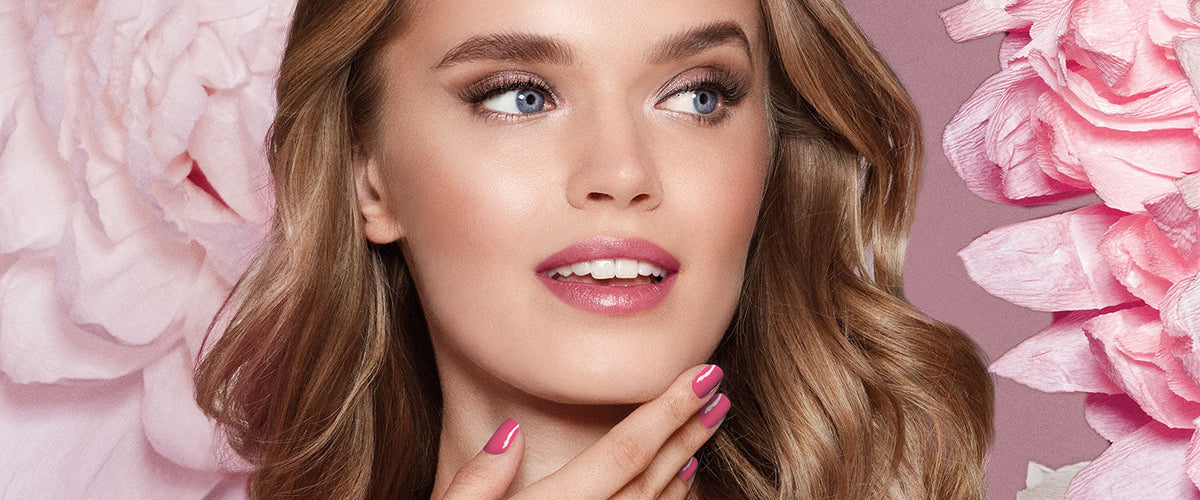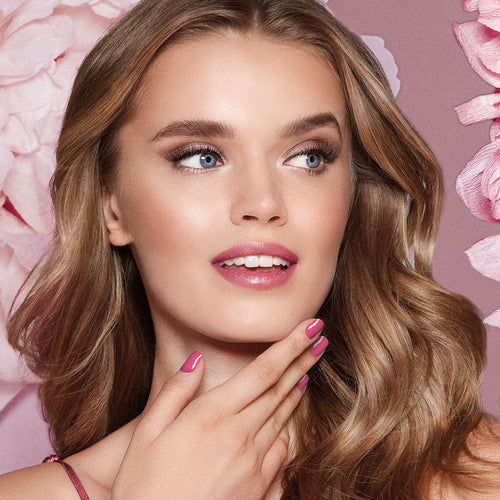 Art Couture Nail Lacquer
Nail lacquer inspired by various flowers will transform your nails into a bright bouquet. One color is particularly special, as it was chosen by you, our ARTDECO beauties – N°15 community pink. We love it!
Discover more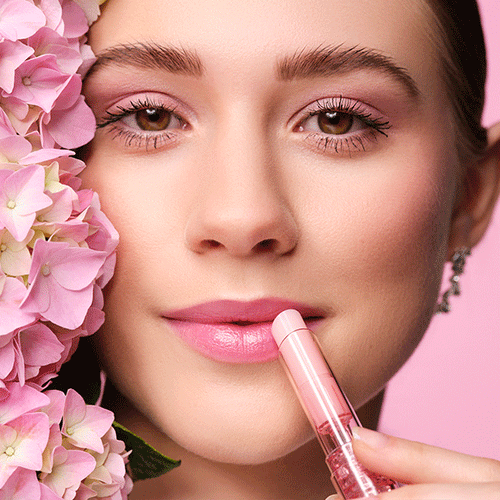 Color Booster Lip Balm
Our delicate lip balm adapts to the pH of your lips to enhance their natural, unique beauty. Give your lips a fresh, subtle look that's as soft as a flower petal.
Limitierter Lip Balm
Metallic Eye Liner
The Metallic Eye Liners are long-lasting, smudge-proof and waterproof and give your eyelids an intensely colorful finish. Dark earth tones in contrasting shades guarantee a modern, exciting look.
Metallic Eye Liner
TOP CATEGORIES FOR MAKEUP AND CARE